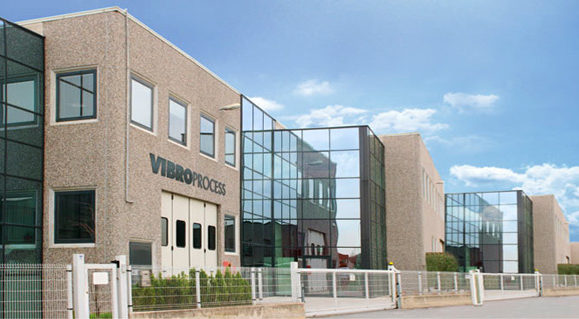 Company Profile
Vibroprocess was established in Milan (Italy) in 1995.
Vibroprocess design, build and install vibrating equipment and plants to carry out separation screening, feeding, conveying, and cooling/drying of many different products in different industrial sectors.
Counting on highly trained engineers and sales staff with more than 25 years' experience in field of vibration vibroprocess constantly engaged in different industries, from extraction in mines and screening of minerals in steel mills, to shake-out, and cooling of casts and feeding and screening different nonferrous metals, with more than 2000 installation worldwide.
Experience goes beyond any expectation and make Vibroprocess the solution provider in the field of vibratory equipment.
to see Vibroprocess products in different industrial plants, please click related link below
Vibrating Feeders & Screens
Vibrating Feeders & Screens
Vibrating Feeders & Screens
Vibrating Feeders & Screens
Continuous Shakeout – Casting Cooler – Sand Cooler
Vibrating Feeders & Screens – Washing Screen
Vibrating Feeders – Vibrating Conveyors
Vibrating Feeders – Vibrating Conveyors